Blocked Sewer Melbourne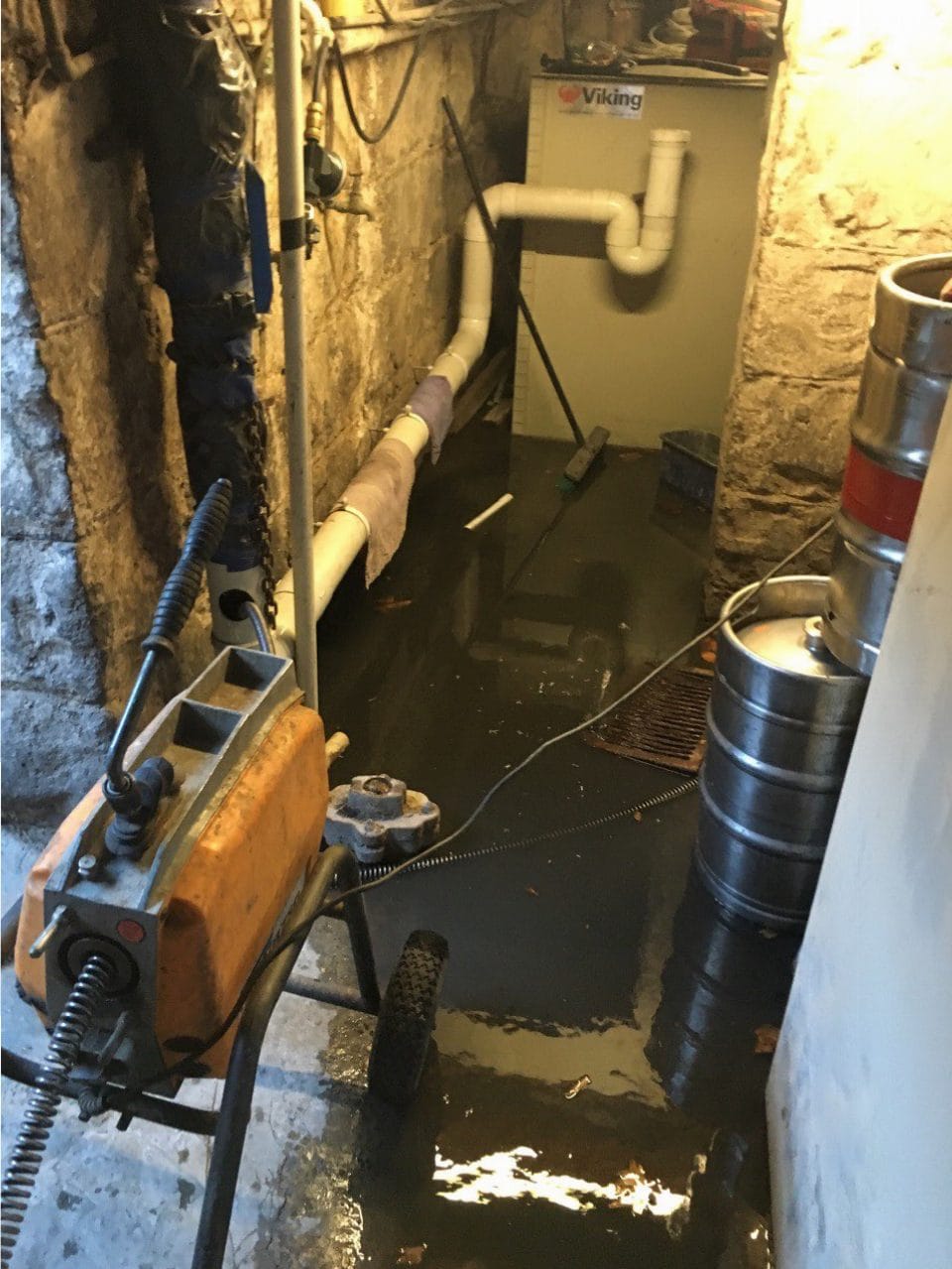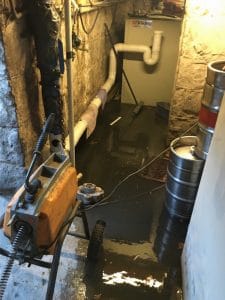 A blocked and overflowing sewer is a very unpleasant situation to be in. A sewer problem can smell and affect you and your family health wise since it is hygienically unclean to be exposed to it. All the waste that is flushed down the drains is what you can smell and see when there is a sewer problem at hand.
Luckily for you, Blocked Drain Plumbers are the industry leaders when it comes to your sewerage problems. We are the number one sewer plumber in Melbourne and specialists when it comes to emergency plumbing. We have been servicing the city of Melbourne for over 15+ years and are available 24 hours a day, 7 days a week. We are even open during the holiday season and public holidays.
For more information on sewer problems watch this video or you can read up more about it by reading what causes Blocked Sewers And Blocked Drains.
Rest assured if you have an emergency with your sewer, give us a call immediately on 0412 738 874 or leave us a message and we'll get back to you straight away!